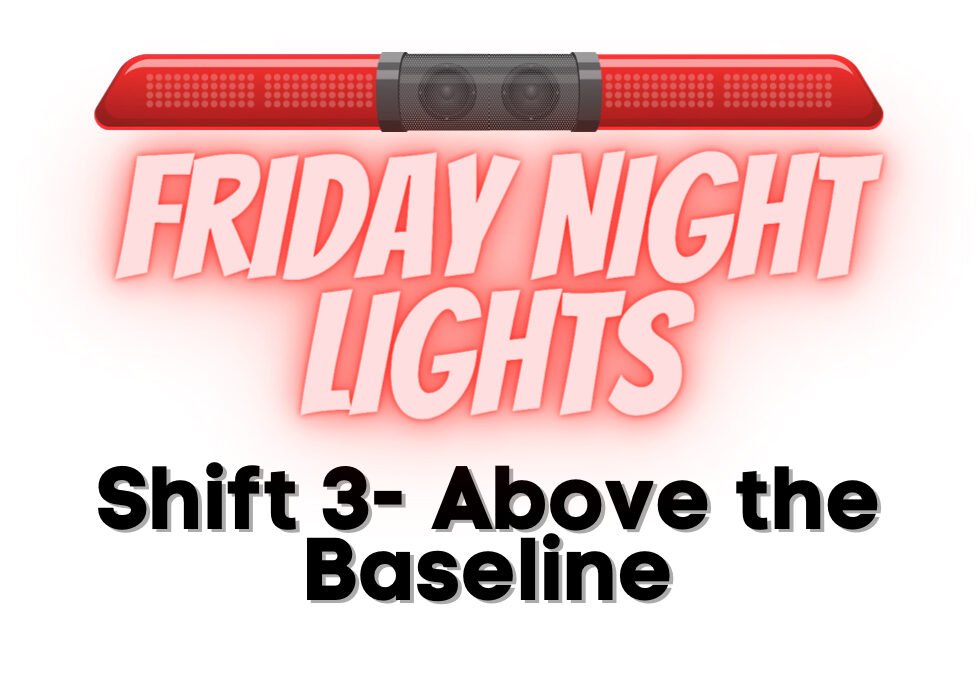 You and your partner are toned out for a seven-year-old female with shortness of breath.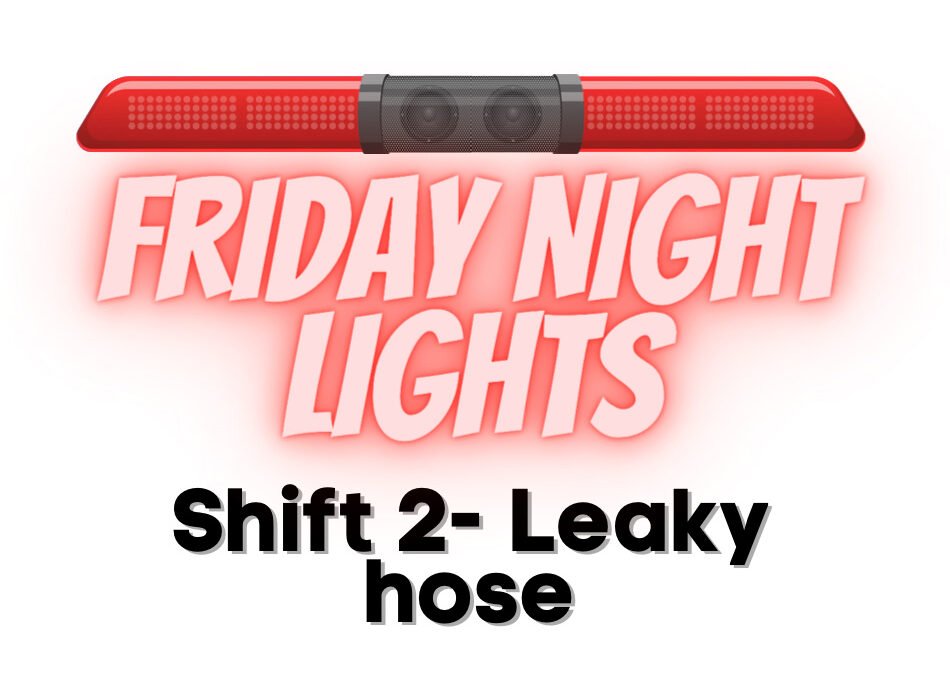 As your partner turns out of the hospital parking lot, your ambulance is dispatched to a local distribution warehouse for a worker complaining of shortness of breath.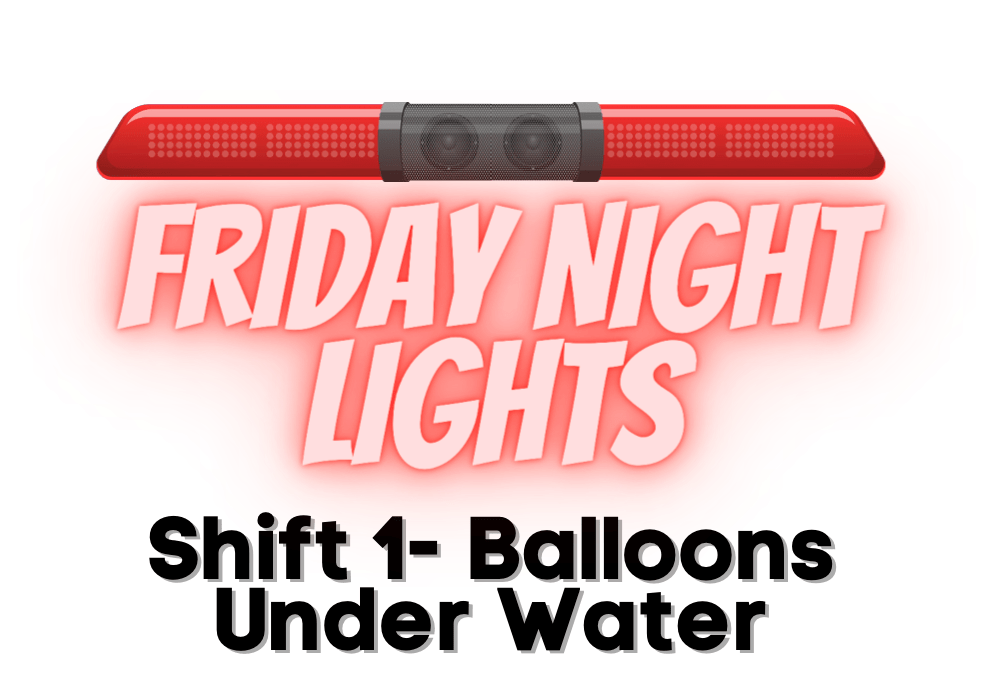 You just finished an uninterrupted meal when you're dispatched to a house in town for an 88-year-old male with trouble breathing.