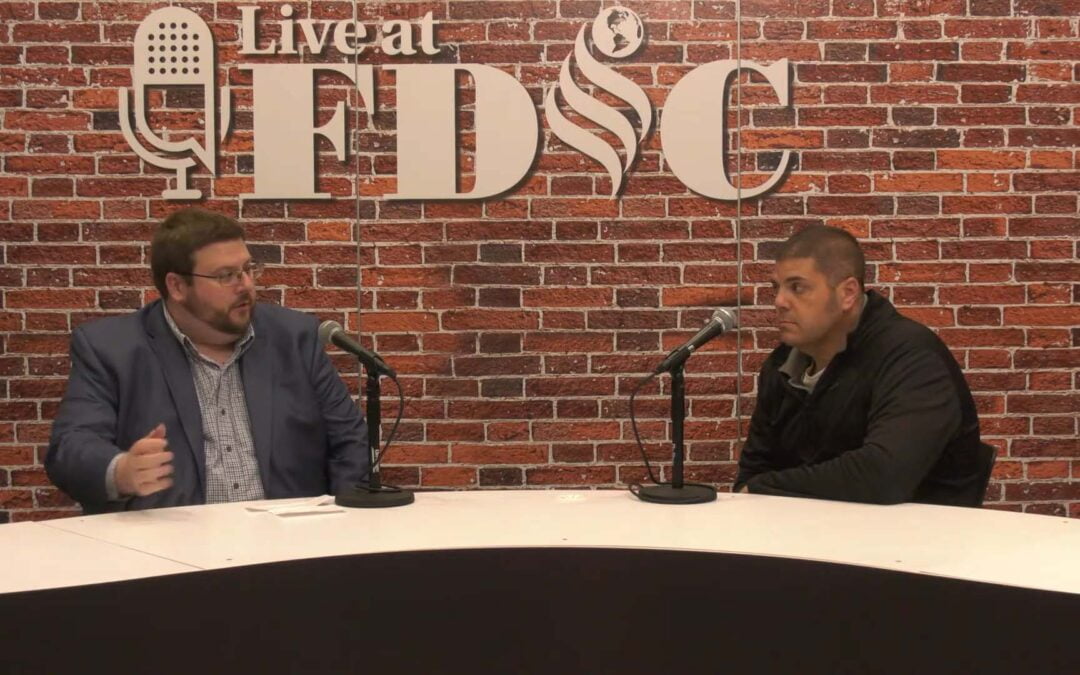 EMS Airway editor Jeff Frankel speaks to Chris Kroboth about his new series entitled "Friday Night Lights" at FDIC International.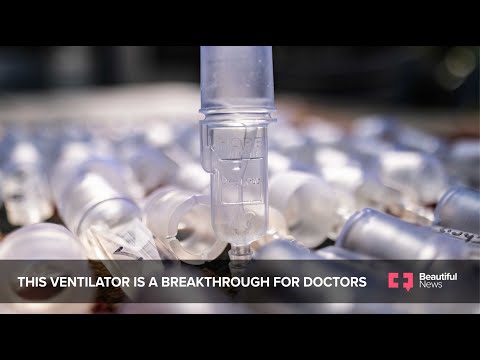 Pulmodyne, Inc., and fluidics-based MedTech company, fluidIQ, Inc., announced a global licensing and joint research and development agreement.
Pulmodyne, Inc. is now the U.S. Exclusive Master Distributor of the Naso-Flo®, and the new Naso-Flo2® product line.