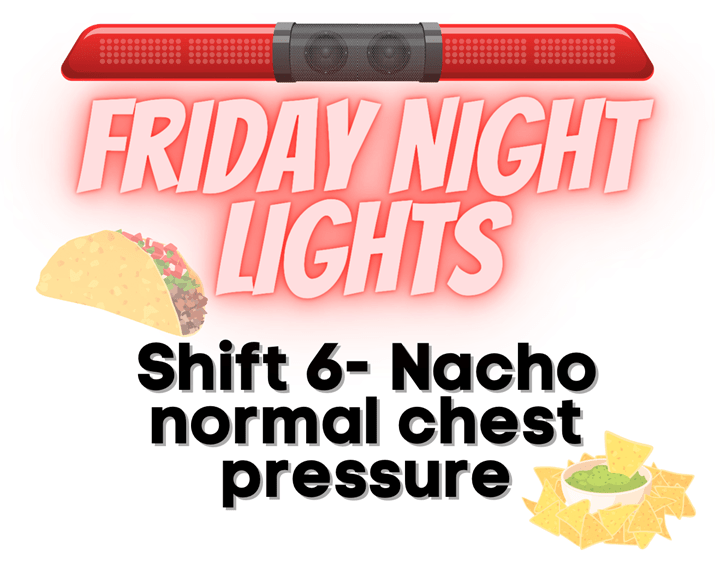 Here's why capnography helps EMS providers recognize when patients are transitioning from one status to another.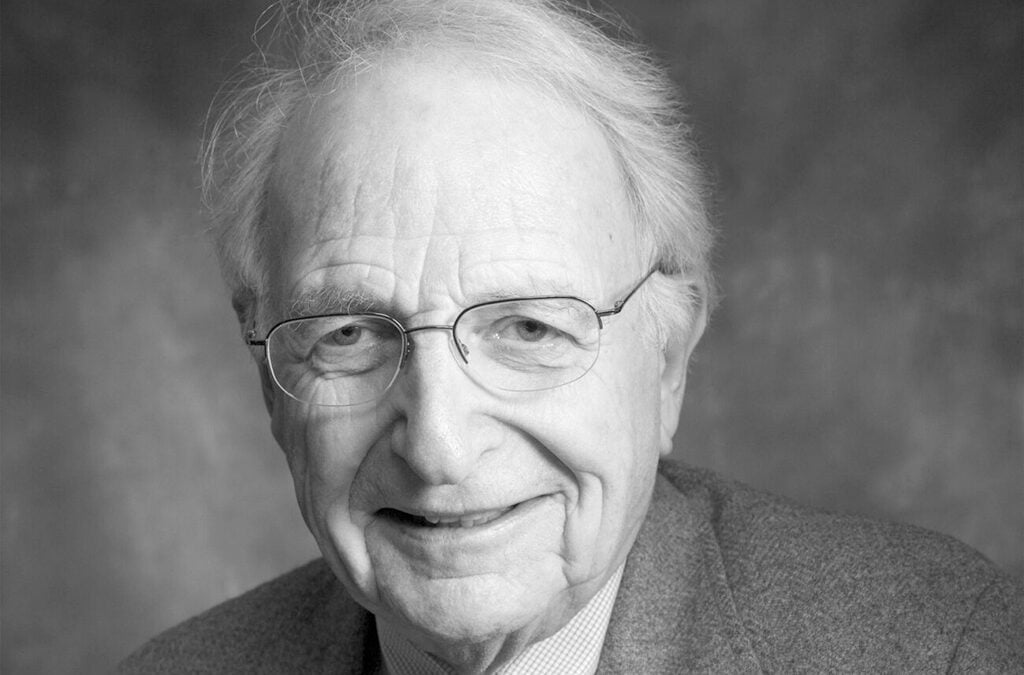 Dr. Leonard Cobb will be remembered for being a co-founder of the Seattle Fire Medic One program and for helping to create bystander CPR training.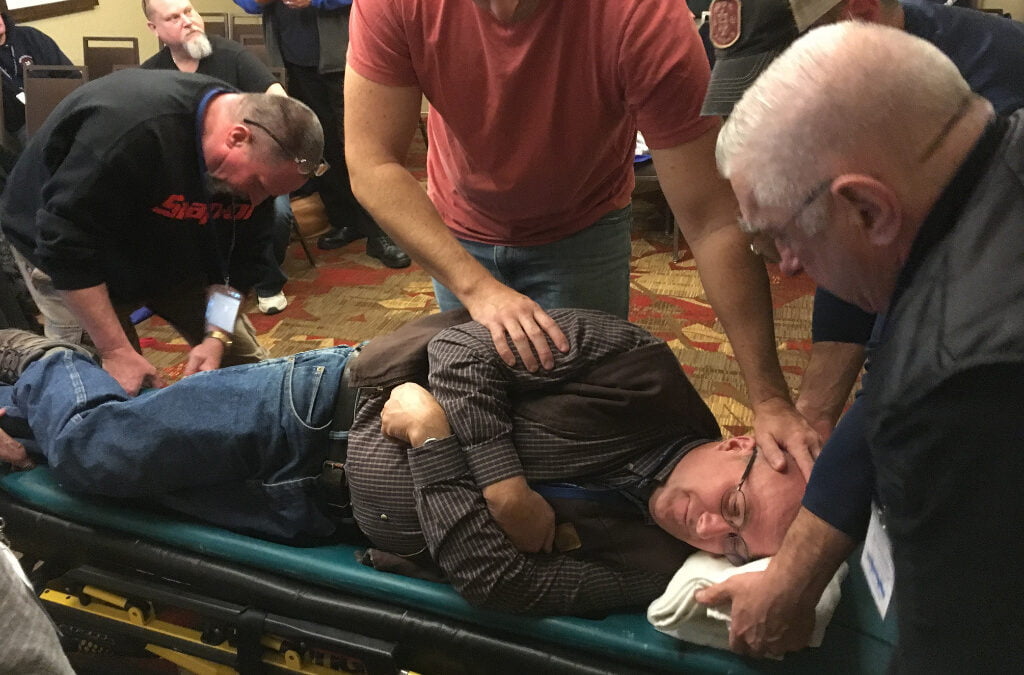 While EMS education includes the recovery position, placing patients on their side for ambulance transport should be a common practice for certain patients.