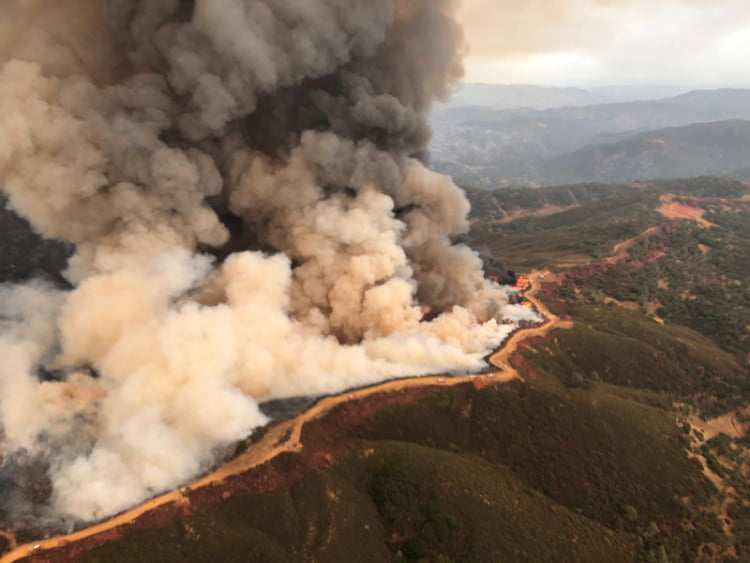 When you breathe in smoke from a wildfire, you're probably inhaling more toxic chemicals than you realize.
Guidance from the U.S. Centers for Disease and Prevention, current as of March 10, 2020.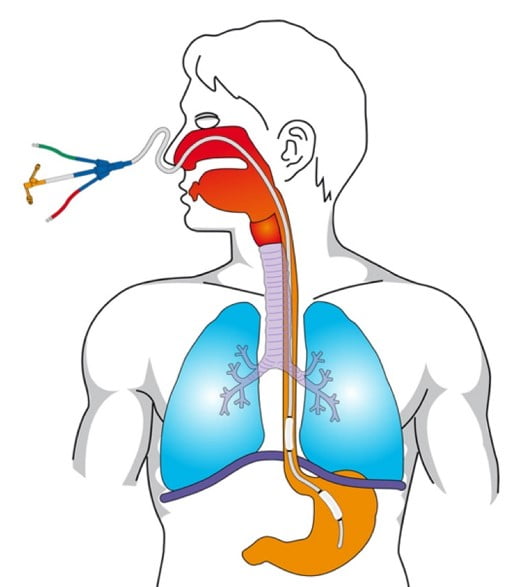 Shortness of breath, or dyspnea, results from air hunger, a sensation that you're not getting enough air. Here's how to spot a patient with increased work of breathing, an important assessment for an EMS provider evaluating a patient with dyspnea.