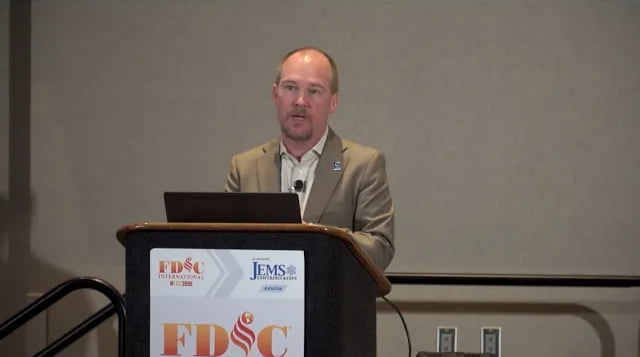 Dr. Jeffrey Jarvis leads a fast-moving review of the literature for advanced airway management in cardiac arrest.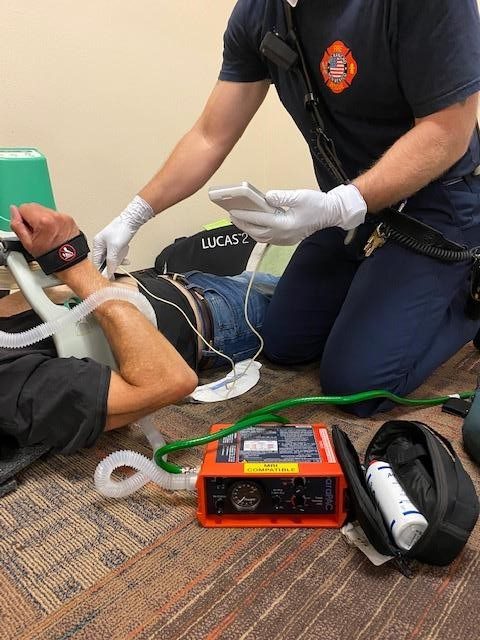 Rio Rancho (NM) Fire Rescue details how it implemented the ParaPAC® into its cardiac arrest algorithm.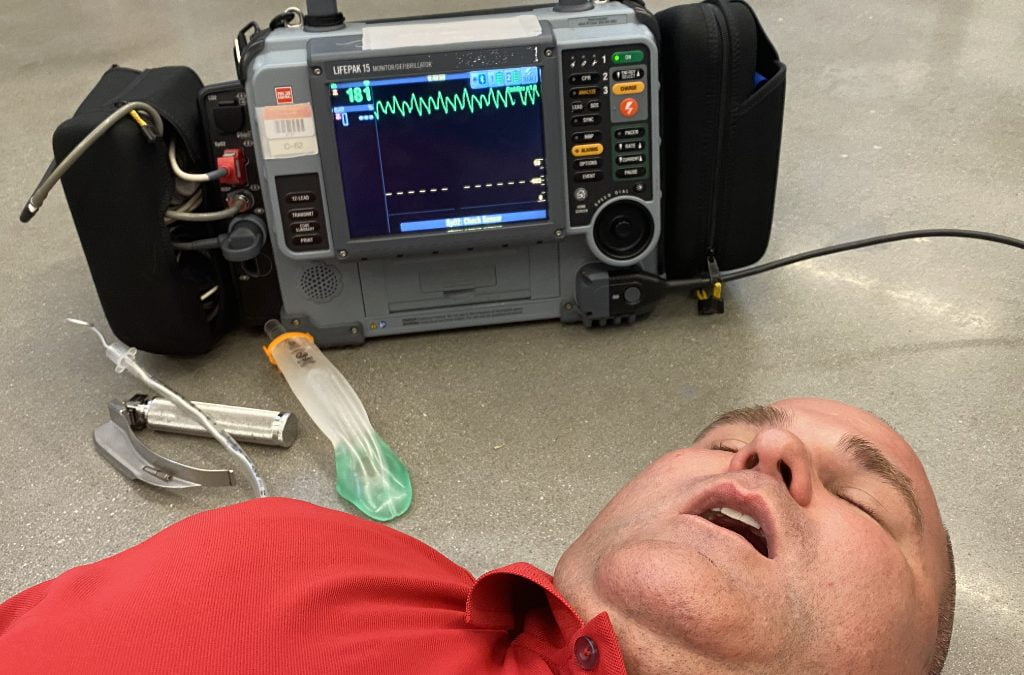 This study investigates the transition from endotracheal intubation to the i-gel® supraglottic airway and the resulting out-of-hospital cardiac arrest survival.