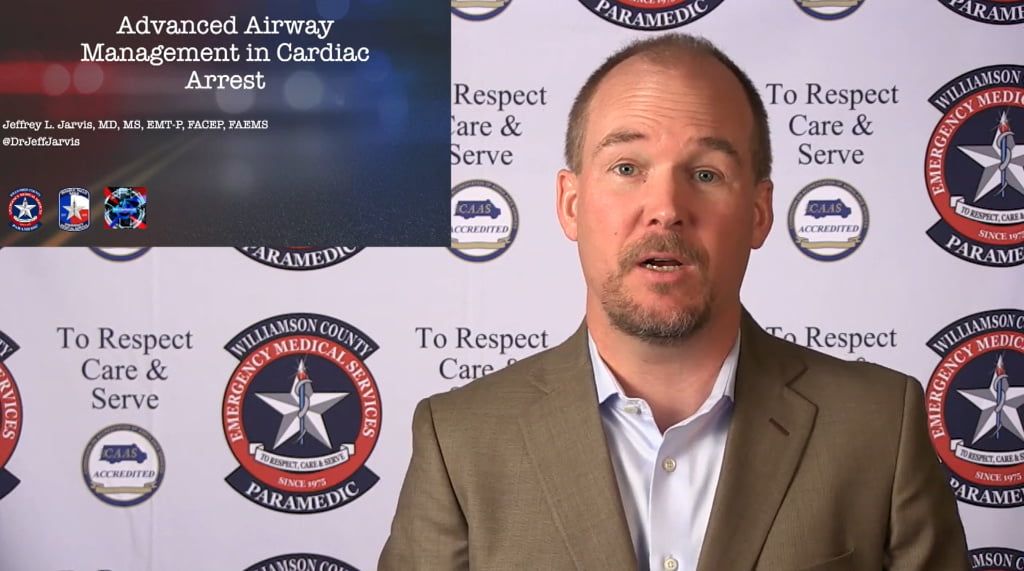 Dr. Jeff Jarvis of Williamson County (TX) EMS looks at the current EMS research on airway management in cardiac arrest.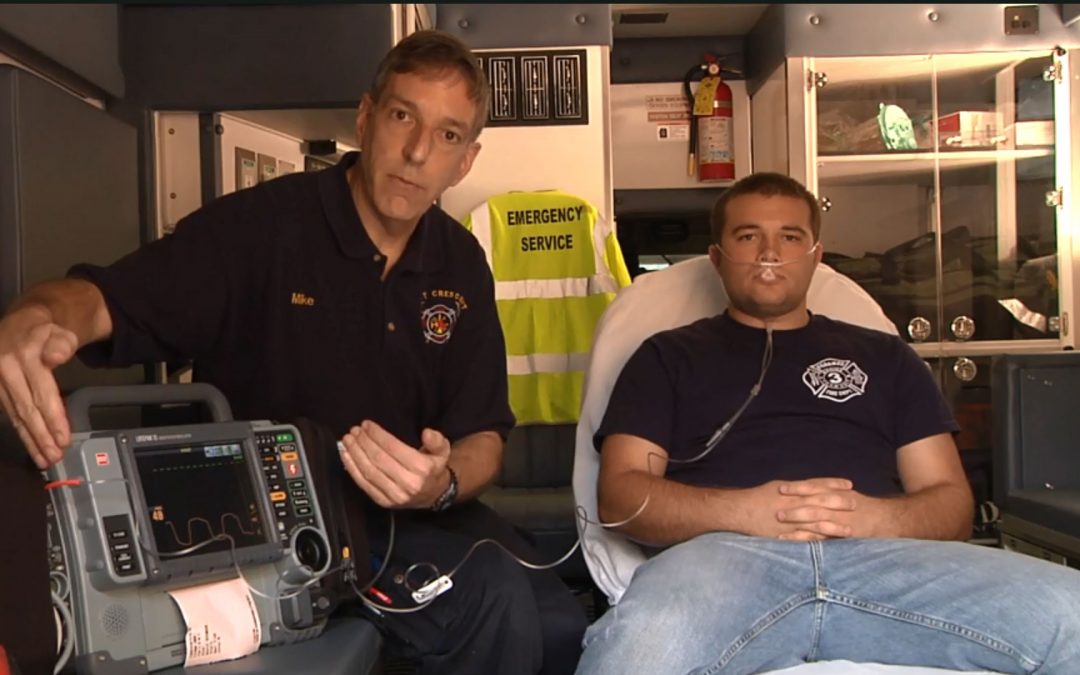 In this video, Mike McEvoy has a primer on basic waveform capnography, using a device to measure a patient's exhaled carbon dioxide levels.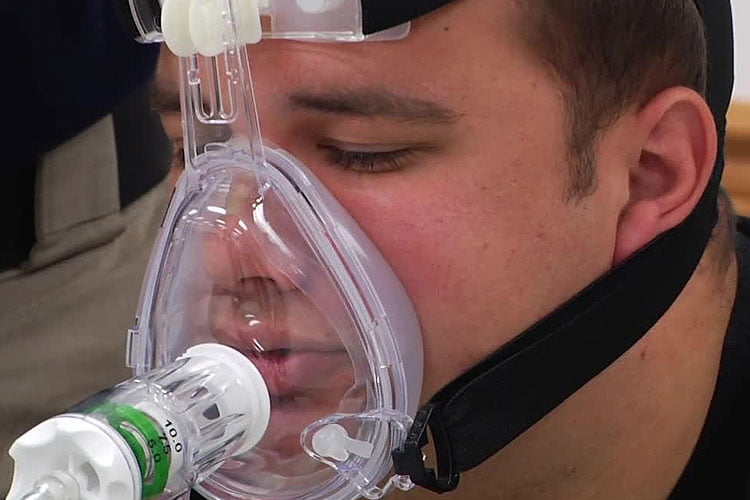 In this video, Mike McEvoy discusses the use of disposable CPAP (continuous positive airway pressure) masks, a method of assisting a patient's respiration without intubation.