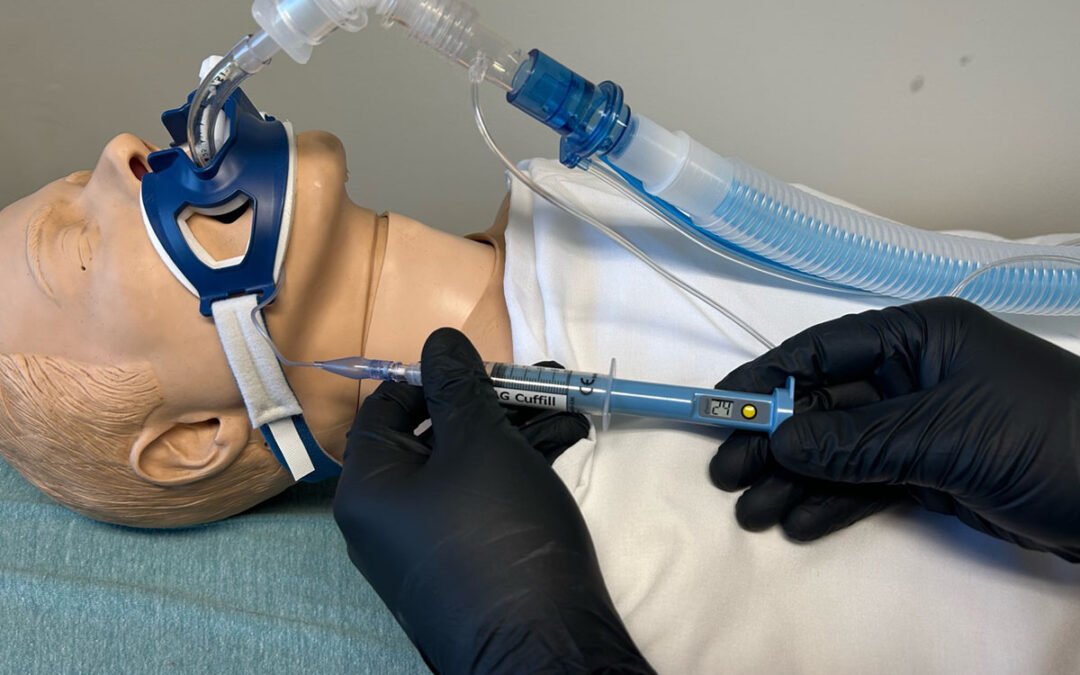 Inaccurate cuff pressure can lead to tracheal stenosis, ischemia and pressure ulcers, underlining the need for vigilant monitoring and adjustments.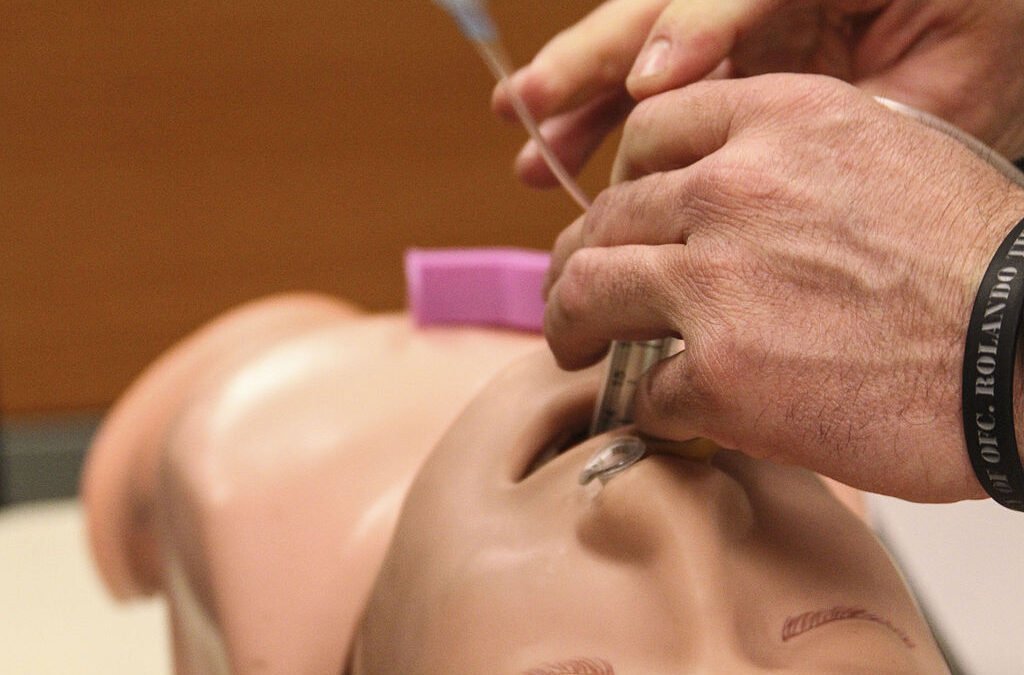 In the fast-paced world of prehospital emergency medicine, mastering trauma airway management is an indispensable skill for EMTs and paramedics.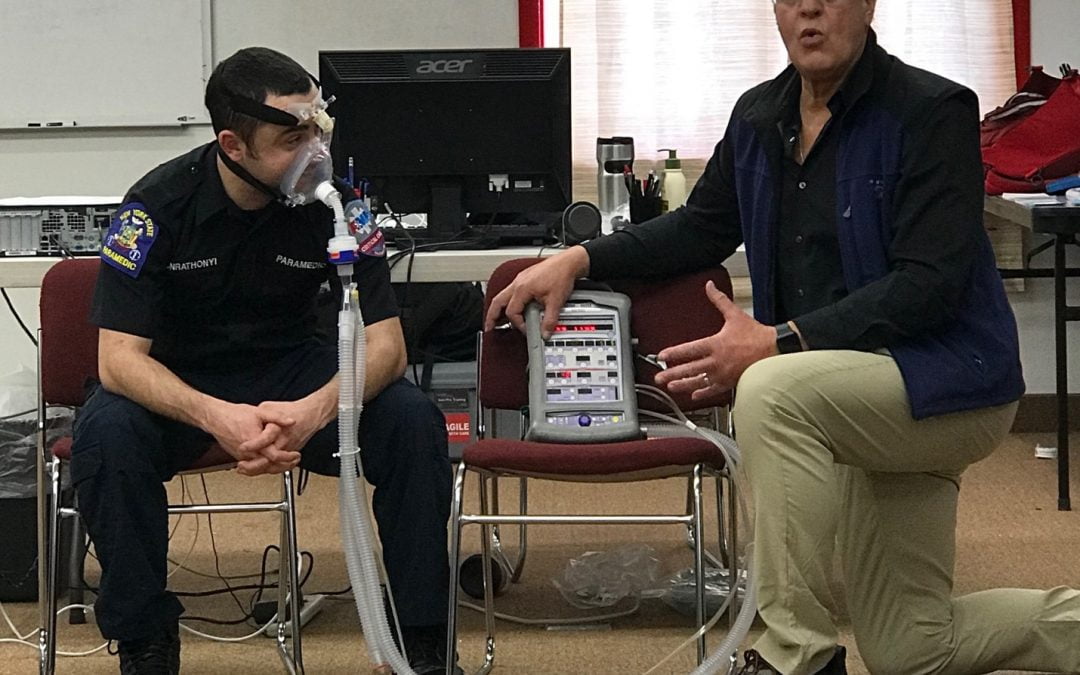 Many factors go into the equation for deciding between CPAP and BiPAP for a patient.