EMS Airway Articles
Follow the latest articles, clinical reviews, case studies, and experts on EMS Airway.
Subscribe to get email alerts as new content is posted.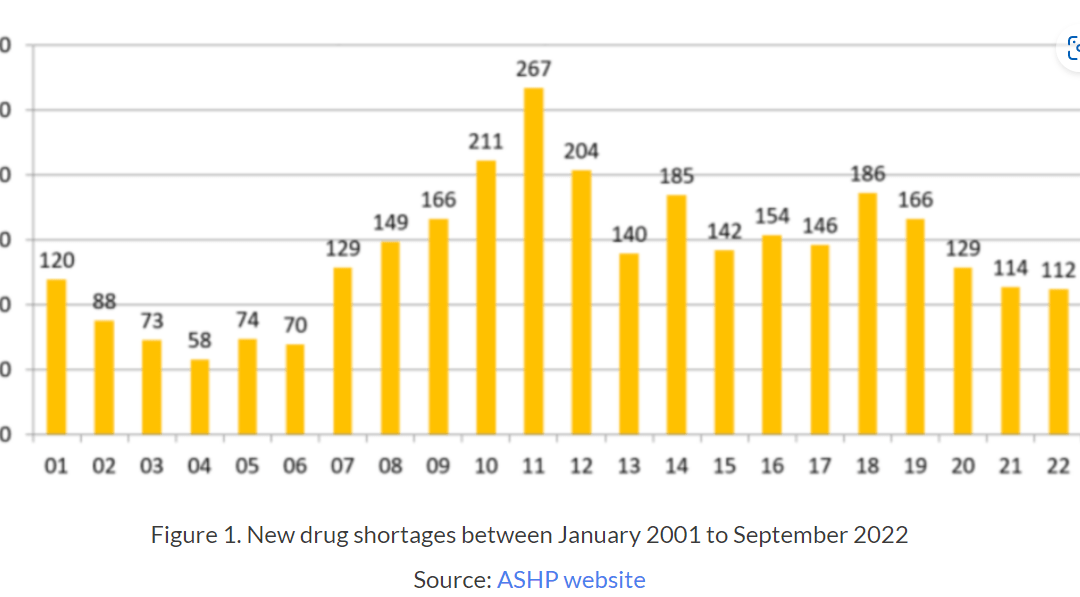 Hospitals and EMS services have been hit hard due to supply chain issues and the widespread use of liquid albuterol.
read more
JEMS Now Newsletter
Subscribe to JEMS and get the latest insights and information about the world of Emergency Medical Services directly to your inbox including the latest news, features and educational content on prehospital airway management.
By submitting your personal information, you agree that Clarion may contact you via email with information relevant to the EMS Industry and that you have read and agree to the privacy policy
 

and  terms of use.
Clarion Fire & Rescue
110 S Hartford Ave., Ste. 200
Tulsa, OK 74120-1830 USA