EMS Airway Articles
Follow the latest articles, clinical reviews, case studies, and experts on EMS Airway.
Subscribe to get email alerts as new content is posted.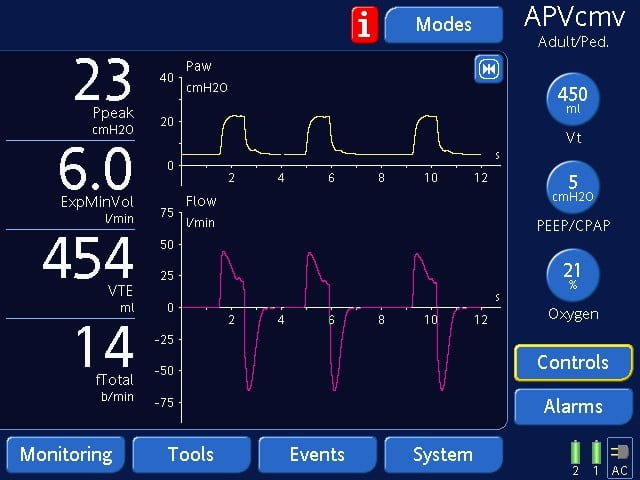 Understanding acronyms and how they describe modes is essential when managing a mechanically ventilated patient.
read more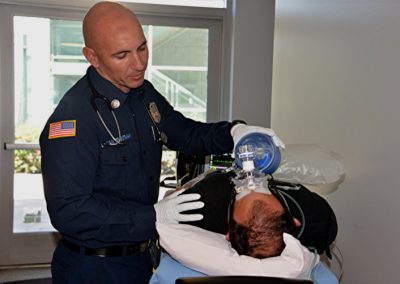 Although the device still works as designed, is still in service and being used by well-intentioned clinicians, it should be on the shelf with the Medical Anti-Shock Trousers, LifePak 5 and Biophone. While change is sometimes slow, and healthcare providers can be described as conservatively fixed, lung protective ventilation is the current standard of care. 
JEMS Now Newsletter
Subscribe to JEMS and get the latest insights and information about the world of Emergency Medical Services directly to your inbox including the latest news, features and educational content on prehospital airway management.
By submitting your personal information, you agree that Clarion may contact you via email with information relevant to the EMS Industry and that you have read and agree to the privacy policy
 

and  terms of use.
Clarion Fire & Rescue
110 S Hartford Ave., Ste. 200
Tulsa, OK 74120-1830 USA