EMS Airway Briefs
Follow the latest news, trends, announcements, and information on EMS Airway.
Subscribe to get alerts as new briefs are posted.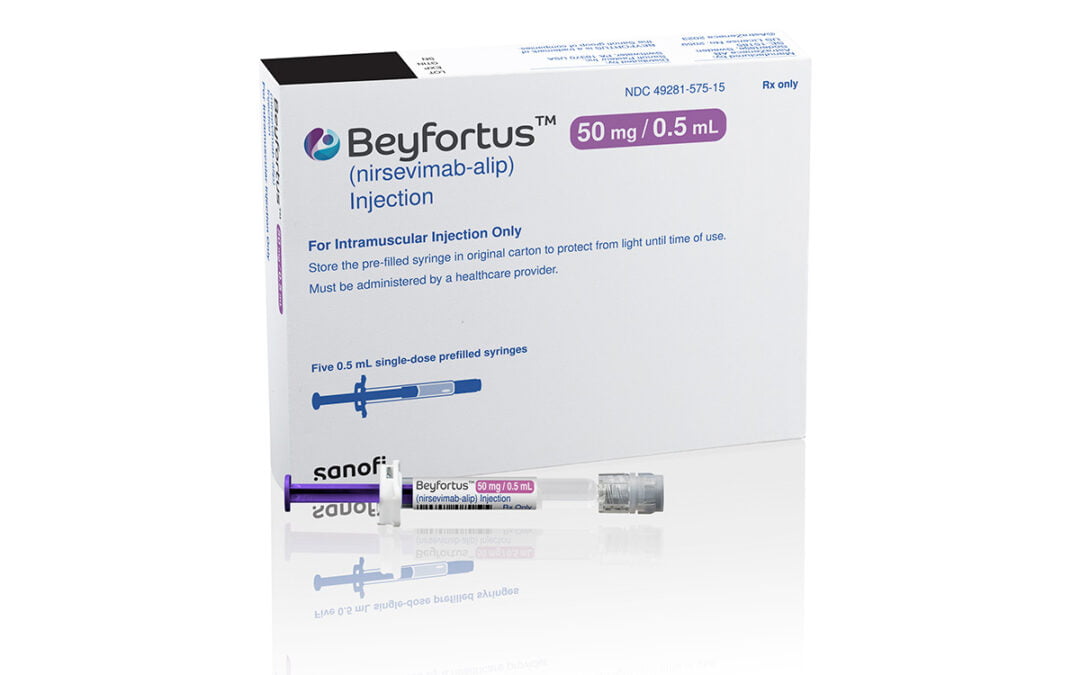 Infants should get a new drug to protect them against a respiratory virus that sends tens of thousands of American children to the hospital each year, heath advisers recommended.
read more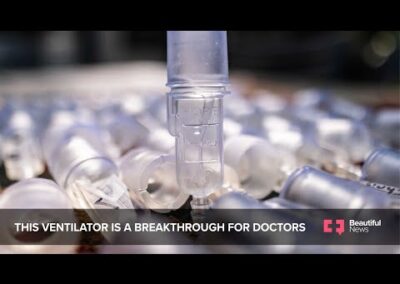 Pulmodyne, Inc., and fluidics-based MedTech company, fluidIQ, Inc., announced a global licensing and joint research and development agreement.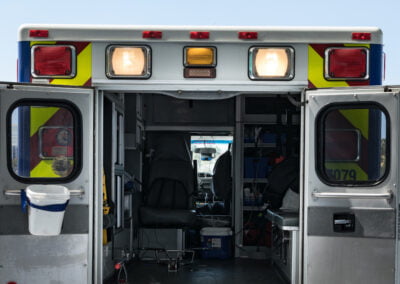 A pilot program allowed school nurses to give albuterol to almost any child experiencing an asthma attack.
Illinois children's hospitals are seeing a surge of kids with respiratory illnesses, leaving some hunting for beds.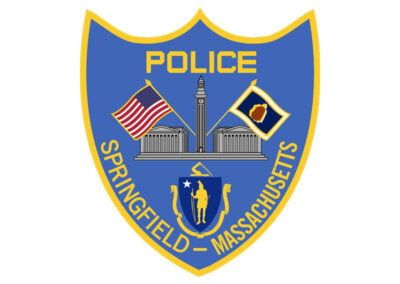 The two police officers sprang into action after hearing a mother cry out for someone to help save her choking baby.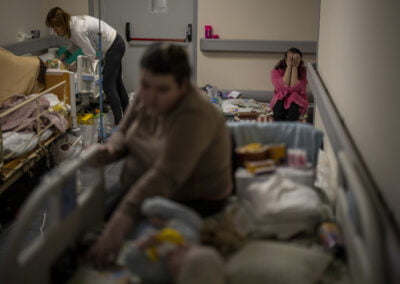 Medical providers in Ukraine could run out of oxygen as Russia's invasion disrupts transportation, according to the World Health Organization.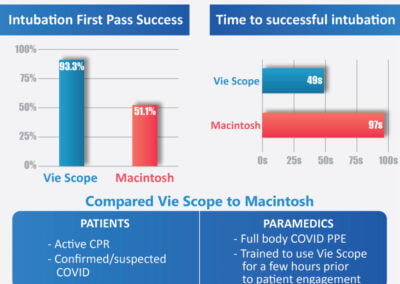 A study has shown that intubation first-pass success with the Vie Scope® was essentially doubled compared to standard intubation methods.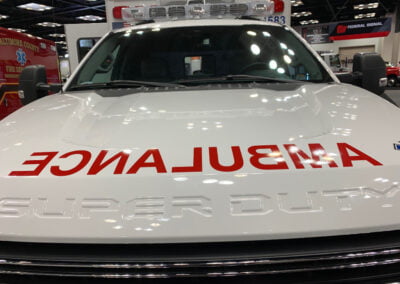 A new law would require anti-choking devices in schools across the state, but some medical experts question the device's safety.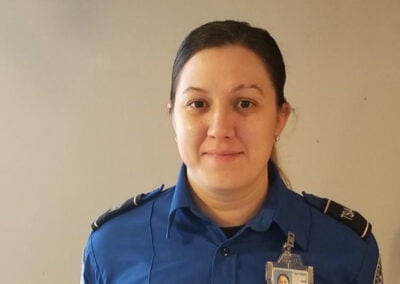 When Transportation Security Administration (TSA) officer Cecilia Morales heard people screaming for help, she knew if she didn't act quickly, the outcome was going to be grim.
The McMurray Enhanced Airway quickly stents open a patient's airway, facilitating ventilation and oxygenation.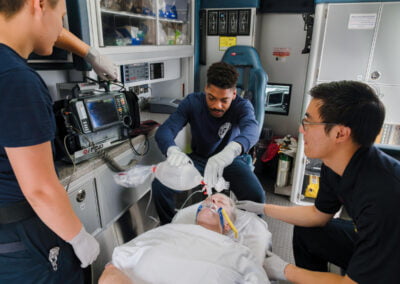 The Ambu Bag has come to define the self-inflating manual resuscitation device that is part of the standard kit carried by first responders.
JEMS Now Newsletter
Subscribe to JEMS and get the latest insights and information about the world of Emergency Medical Services directly to your inbox including the latest news, features and educational content on prehospital airway management.
By submitting your personal information, you agree that Clarion may contact you via email with information relevant to the EMS Industry and that you have read and agree to the privacy policy
 

and  terms of use.
Contact Us  at  

[email protected]

. You may unsubscribe at any time.
Clarion Fire & Rescue
110 S Hartford Ave., Ste. 200
Tulsa, OK 74120-1830 USA