EMS Airway Briefs
Follow the latest news, trends, announcements, and information on EMS Airway.
Subscribe to get alerts as new briefs are posted.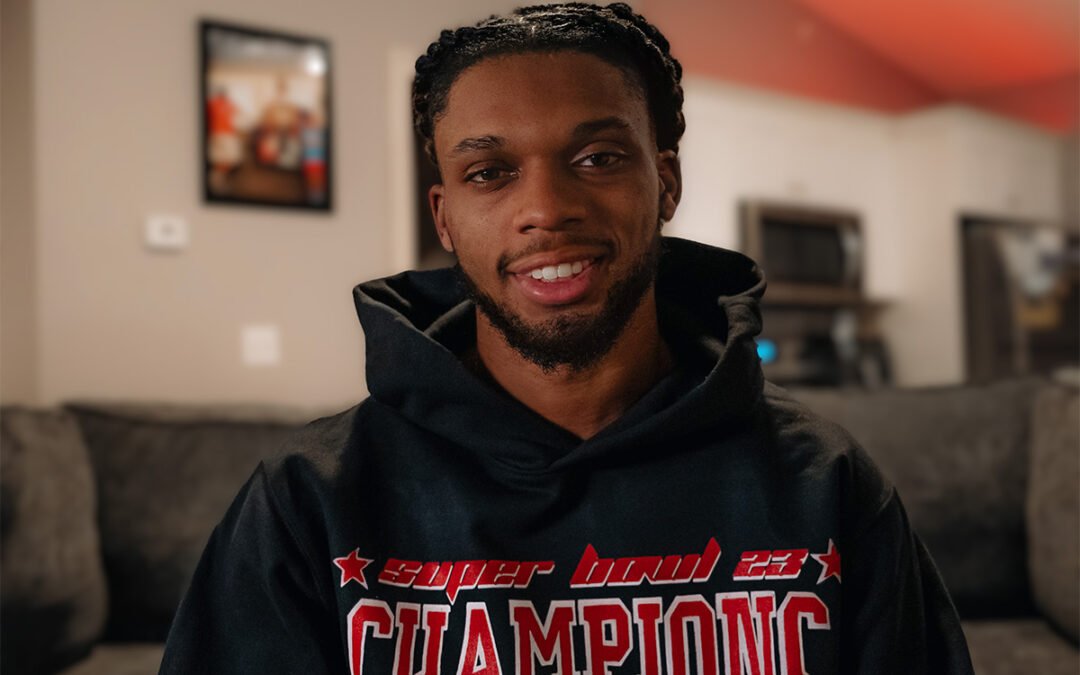 After suffering cardiac arrest, Buffalo Bills safety Damar Hamlin is teaming up with the American Heart Association to promote CPR training.
read more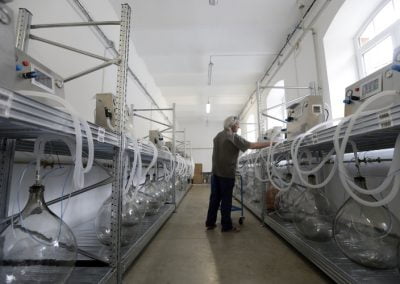 A group of volunteers in the Czech Republic worked round the clock to prevent critical shortage of ventilators for COVID-19 patients.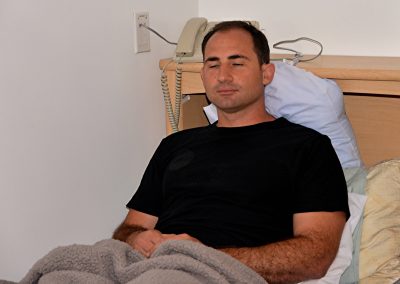 Inhale through your nose and exhale through your mouth. It's not just something you do in yoga class.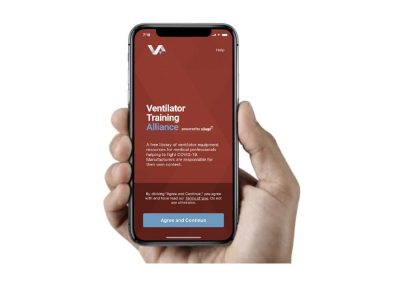 Smiths Medical announced it has joined several of the world's other ventilator manufacturers in the Ventilator Training Alliance (VTA) to support frontline medical providers.
Deplorable conditions — broken or substandard equipment, a lack of drugs, low wages — reflects the meltdown of Ukraine's health care system.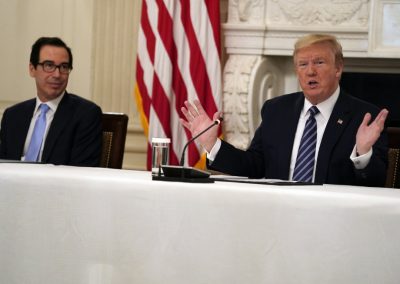 President Donald Trump is making plans to ship 8,000 of the breathing machines to foreign countries by the end of July to help in their fight against the coronavirus.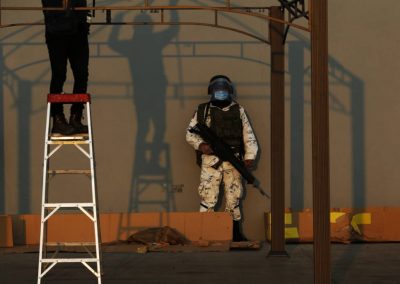 Mexico has received a shipment of 211 medical ventilators from the United States as part of aid that U.S. President Donald Trump promised.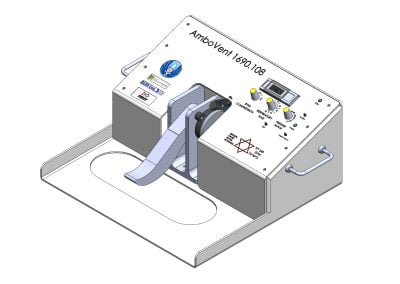 The COVID-19 pandemic raises the need from EMS to transfer patients from heavily affected regions to hospitals that have the capability to provide more advanced treatment – particularly for those ventilated and in need of intensive care. In addition, global demand in procuring ventilators, and lack of readily supply raises the need for self-sufficiency in acquiring or creating new ventilator prototypes.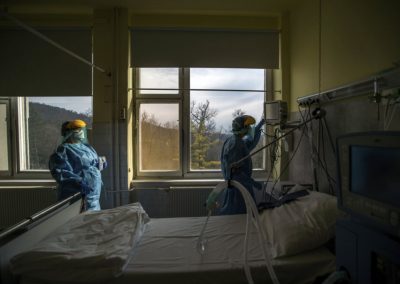 Some hospitals have reported unusually high death rates for coronavirus patients on ventilators, and some doctors worry that the machines could be harming certain patients.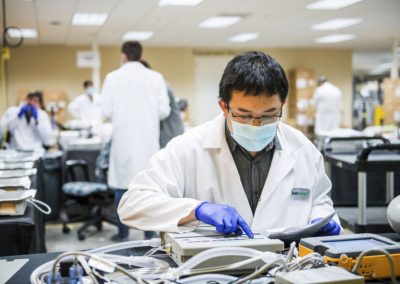 The governor suggested that New York may be one of the states to receive the ventilators, but he said the federal government was best poised to decide where they were needed most.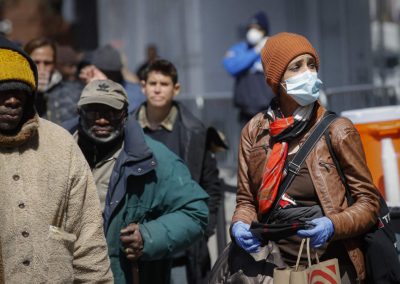 New York Gov. Andrew Cuomo said New York could be six days away from exhausting its supply of ventilators as the statewide death count jumped by more than 400 in 24 hours.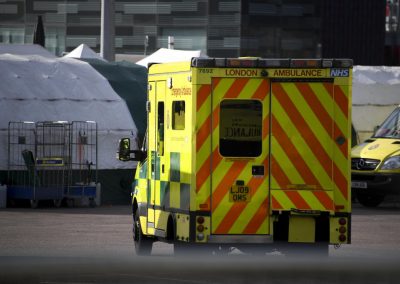 Formula One team Mercedes has helped to develop a breathing aid that could keep coronavirus patients out of intensive care and ease some pressure on Britain's strained health service.
JEMS Now Newsletter
Subscribe to JEMS and get the latest insights and information about the world of Emergency Medical Services directly to your inbox including the latest news, features and educational content on prehospital airway management.
By submitting your personal information, you agree that Clarion may contact you via email with information relevant to the EMS Industry and that you have read and agree to the privacy policy
 

and  terms of use.
Clarion Fire & Rescue
110 S Hartford Ave., Ste. 200
Tulsa, OK 74120-1830 USA