EMS Airway Briefs
Follow the latest news, trends, announcements, and information on EMS Airway.
Subscribe to get alerts as new briefs are posted.
Dr. Eugene Nagel passed away peacefully on January 10, 2023. He is survived by his wife Joan, three children and six grandchildren.
read more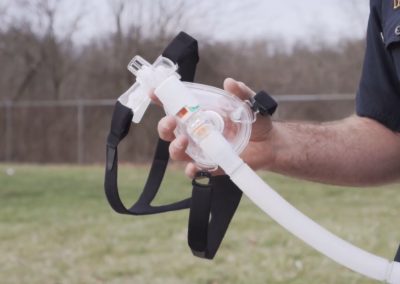 Medics in Westerville, Ohio have partner with Nationwide Children's Hospital to receive pediatric CPAP equipment.
Pulmodyne, Inc. is now the U.S. Exclusive Master Distributor of the Naso-Flo®, and the new Naso-Flo2® product line.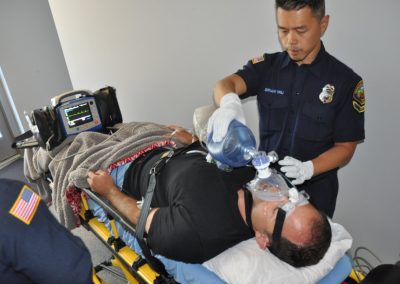 The Agency for Healthcare Research and Quality (AHRQ), in partnership with the NHTSA Office of EMS, has released draft questions that will guide a subsequent review related to prehospital airway management.
CARLISLE, Pa. – New guidelines are now in effect that requires EMS crews to stay on scene longer for patients who are critically ill.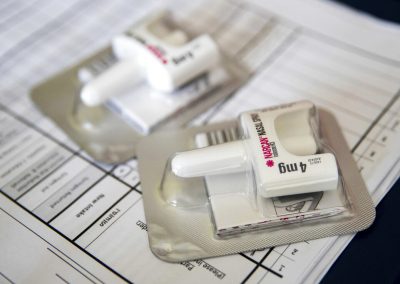 By MIKE STOBBE AP Medical Writer NEW YORK (AP) — Prescriptions of the overdose-reversing drug naloxone are ...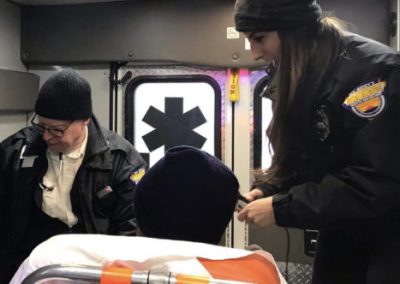 There has been much debate over which type of neuromuscular blockade should be used to paralyze patients during RSI. A recent JEMS article compares and contrasts two of the more popular drugs used for RSI.
Steve Islava -Firefighter/Paramedic, to Provide Innovative Products to Pulmodyne®, a Medical Device Manufacturer Based in Indianapolis, Indiana
Creating a patent airway by cricothyrotomy is the ultimate maneuver to allow oxygenation (and ventilation) of the patient. Given the rarity of airway management catastrophes necessitating cricothyrotomy, sufficiently sized prospective randomized trials are difficult to perform. Our Helicopter Emergency Medical Service (HEMS) documents all cases electronically, allowing a retrospective analysis of a larger database for all cases of prehospital cricothyrotomy.
This large nationwide cohort study showed that rehabilitation indeed contributed to a reduction of in-hospital mortality. These findings underscore the importance of adopting rehabilitation as part of the treatment of COPD.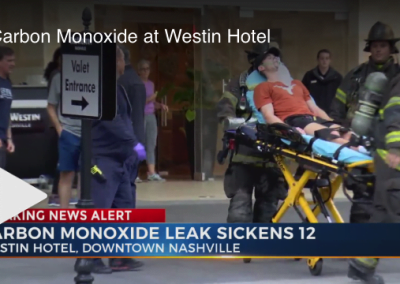 Crews with the Nashville Fire Department were called to the Westin Nashville in downtown Wednesday morning for a carbon monoxide incident.  The leak was reported around 6:45 a.m. at the hotel on Clark Place.
JEMS Now Newsletter
Subscribe to JEMS and get the latest insights and information about the world of Emergency Medical Services directly to your inbox including the latest news, features and educational content on prehospital airway management.
By submitting your personal information, you agree that Clarion may contact you via email with information relevant to the EMS Industry and that you have read and agree to the privacy policy
 

and  terms of use.
Clarion Fire & Rescue
110 S Hartford Ave., Ste. 200
Tulsa, OK 74120-1830 USA