EMS Airway Briefs
Follow the latest news, trends, announcements, and information on EMS Airway.
Subscribe to get alerts as new briefs are posted.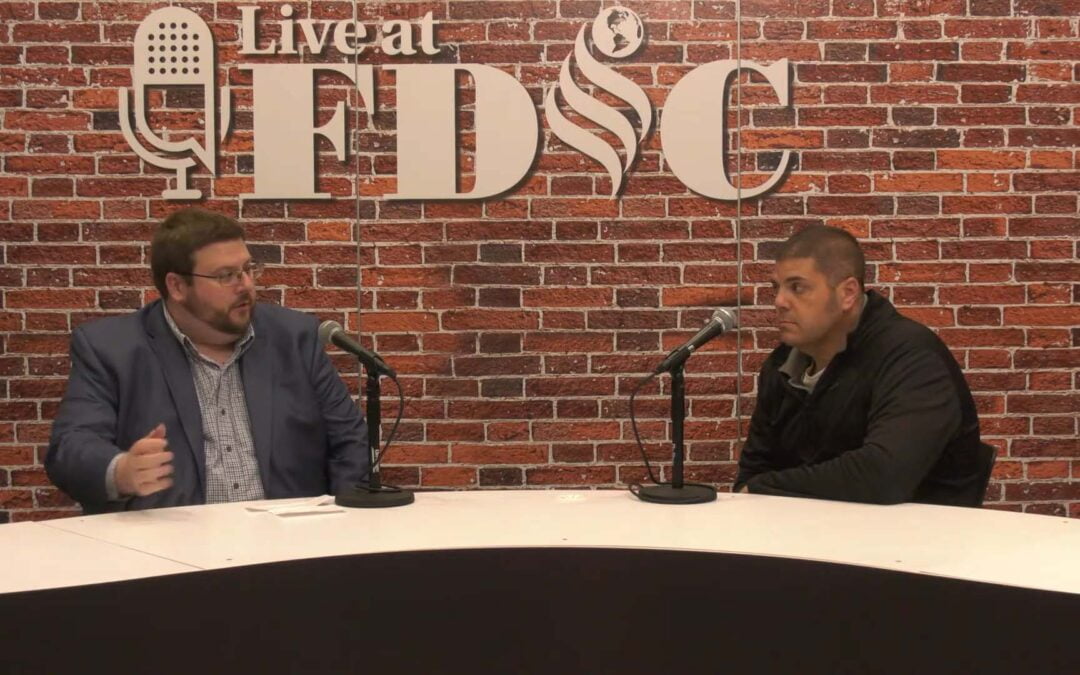 EMS Airway editor Jeff Frankel speaks to Chris Kroboth about his new series entitled "Friday Night Lights" at FDIC International.
read more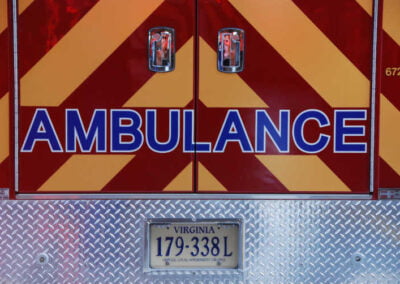 Mark Wangrin's heart rate was registering at 240 beats per minute. He thought it was a glitch and kept going. Soon after, he collapsed.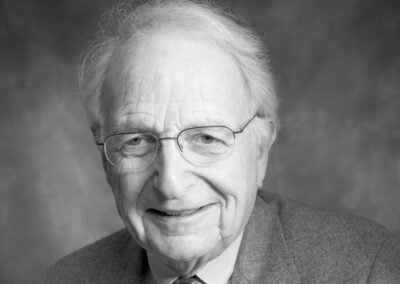 Dr. Leonard Cobb will be remembered for being a co-founder of the Seattle Fire Medic One program and for helping to create bystander CPR training.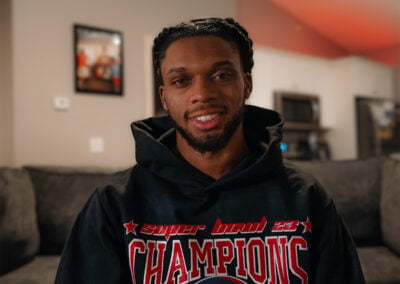 After suffering cardiac arrest, Buffalo Bills safety Damar Hamlin is teaming up with the American Heart Association to promote CPR training.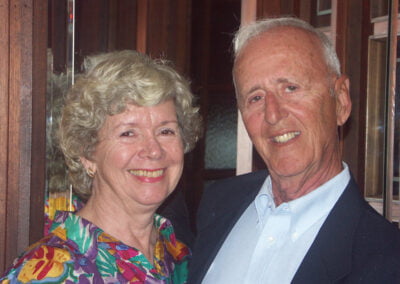 Dr. Eugene Nagel passed away peacefully on January 10, 2023. He is survived by his wife Joan, three children and six grandchildren.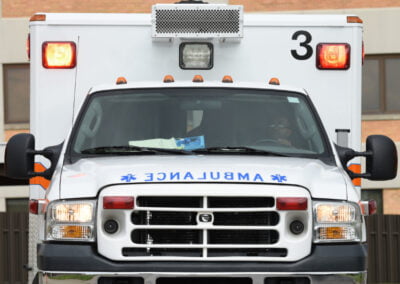 Bills safety Damar Hamlin said he returned to Buffalo "with a lot of love on my heart" to continue his recovery in a hospital there.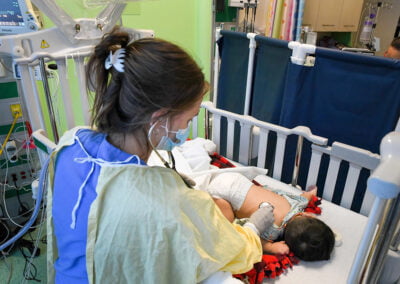 RSV is a common respiratory virus that circulates every fall and winter and is a common cause of lung infections in young children.
It's all in a day's work for two Kansas City police officers who saved a one-month-old infant after she stopped breathing while battling RSV.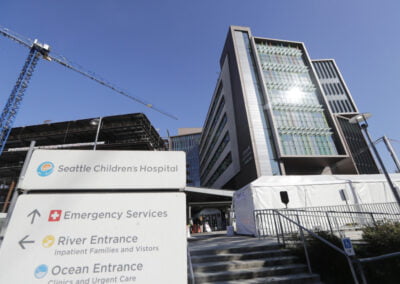 Children's hospitals in parts of the U.S. are seeing a surge in RSV, an illness that can cause severe breathing problems for babies.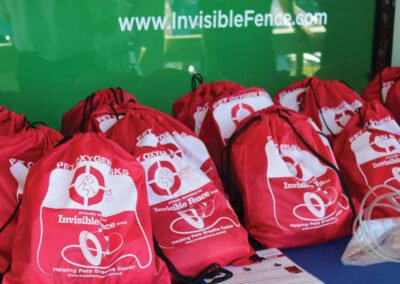 More pets in Colorado will be saved after a life-saving donation by Furry Paws Daycare to the Cañon City Area Fire Protection District and AMR.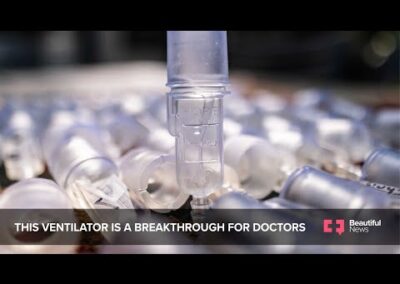 Pulmodyne, Inc., and fluidics-based MedTech company, fluidIQ, Inc., announced a global licensing and joint research and development agreement.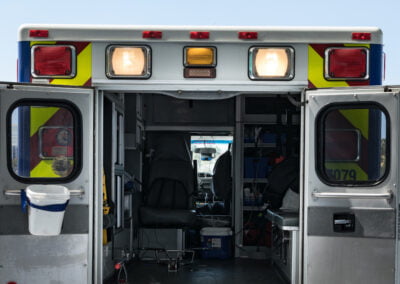 A pilot program allowed school nurses to give albuterol to almost any child experiencing an asthma attack.
Illinois children's hospitals are seeing a surge of kids with respiratory illnesses, leaving some hunting for beds.
JEMS Now Newsletter
Subscribe to JEMS and get the latest insights and information about the world of Emergency Medical Services directly to your inbox including the latest news, features and educational content on prehospital airway management.
By submitting your personal information, you agree that Clarion may contact you via email with information relevant to the EMS Industry and that you have read and agree to the privacy policy
 

and  terms of use.
Clarion Fire & Rescue
110 S Hartford Ave., Ste. 200
Tulsa, OK 74120-1830 USA