In the fast-paced world of prehospital emergency medicine, mastering trauma airway management is an indispensable skill for EMTs and paramedics.
read more
EMS Airway editor Jeff Frankel speaks to Chris Kroboth about his new series entitled "Friday Night Lights" at FDIC International.
read more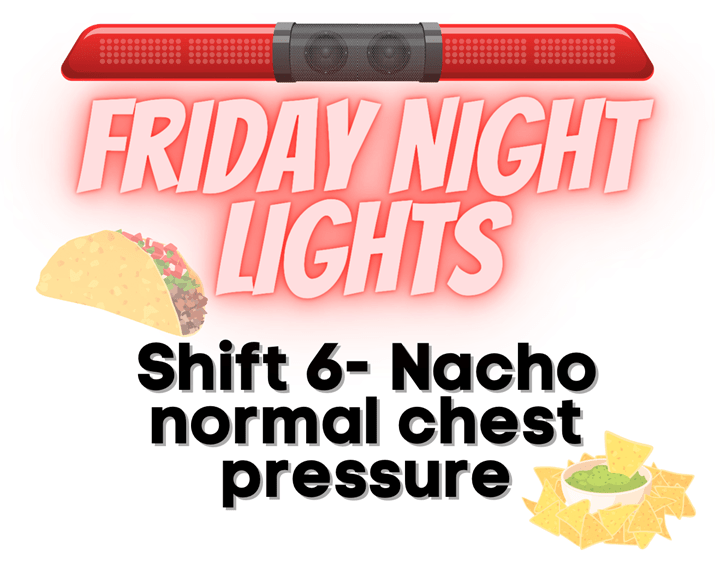 Here's why capnography helps EMS providers recognize when patients are transitioning from one status to another.
read more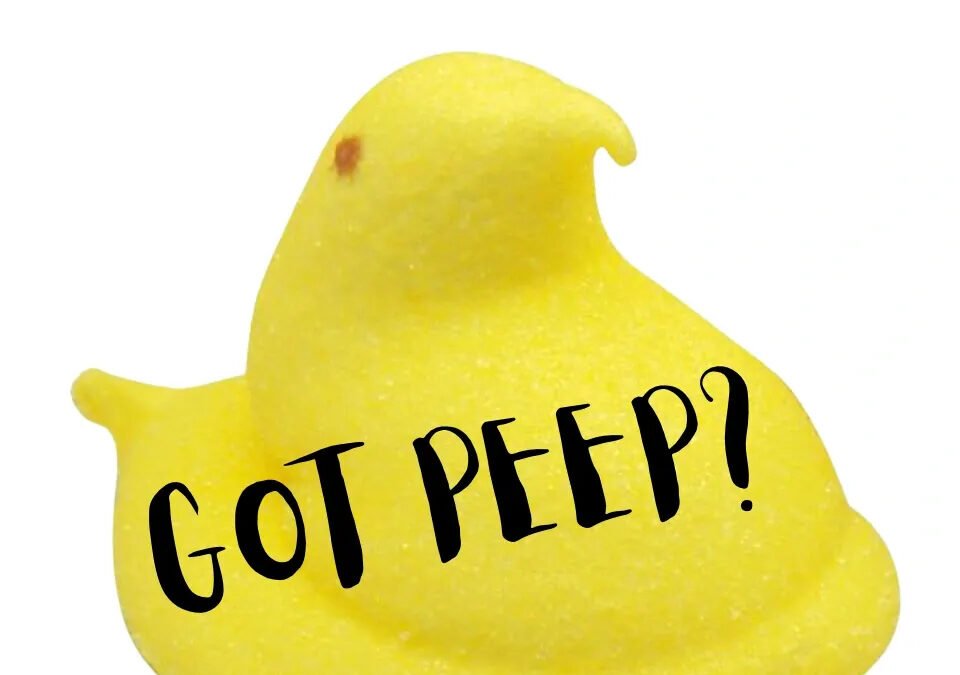 Here's why PEEP should be your go-to for desaturating patients or patients needing their SpO2 to rise. 
read more
Glen Keating answers some common questions about pediatric patients in respiratory distress.
read more
WELCOME TO THE
EMS AIRWAY PODCAST!
The EMS Airway Podcast features in-depth discussions from leaders and changemakers working to steer the EMS industry toward growth and innovation.
EMS Capnography Video Series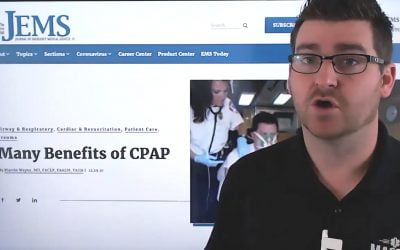 Continuous positive pressure ventilation (CPAP) is making big waves in EMS right now. How exactly does it work?
read more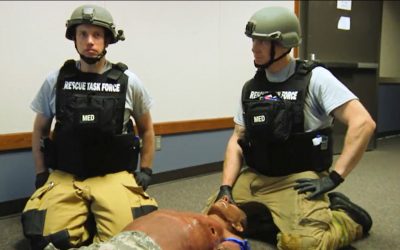 Mike Brown and Mark Litwinko discuss dealing with a patient who has a chest wound during a mass-casualty incident.
read more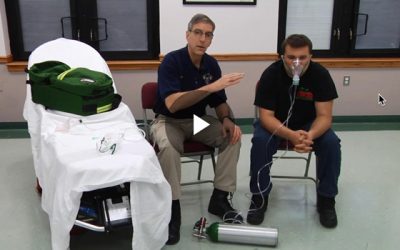 Mike McEvoy shares some tips on delivering medicine to a patient for using a small-volume nebulizer.
read more
If you're currently using any of Pulmodyne's products, and want to learn more about their use, please visit our training portal.
Or, contact us to learn more about the products that Pulmodyne's offers.
JEMS Now Newsletter
Subscribe to JEMS and get the latest insights and information about the world of Emergency Medical Services directly to your inbox including the latest news, features and educational content on prehospital airway management.
By submitting your personal information, you agree that Clarion may contact you via email with information relevant to the EMS Industry and that you have read and agree to the privacy policy
 

and  terms of use.
Contact Us  at  

[email protected]

. You may unsubscribe at any time.
Clarion Fire & Rescue
110 S Hartford Ave., Ste. 200
Tulsa, OK 74120-1830 USA