Jason Haag provides a summary of prehospital manual ventilation recommendations from the NAEMSP and published in Prehospital Emergency Care.
read more
It's all in a day's work for two Kansas City police officers who saved a one-month-old infant after she stopped breathing while battling RSV.
read more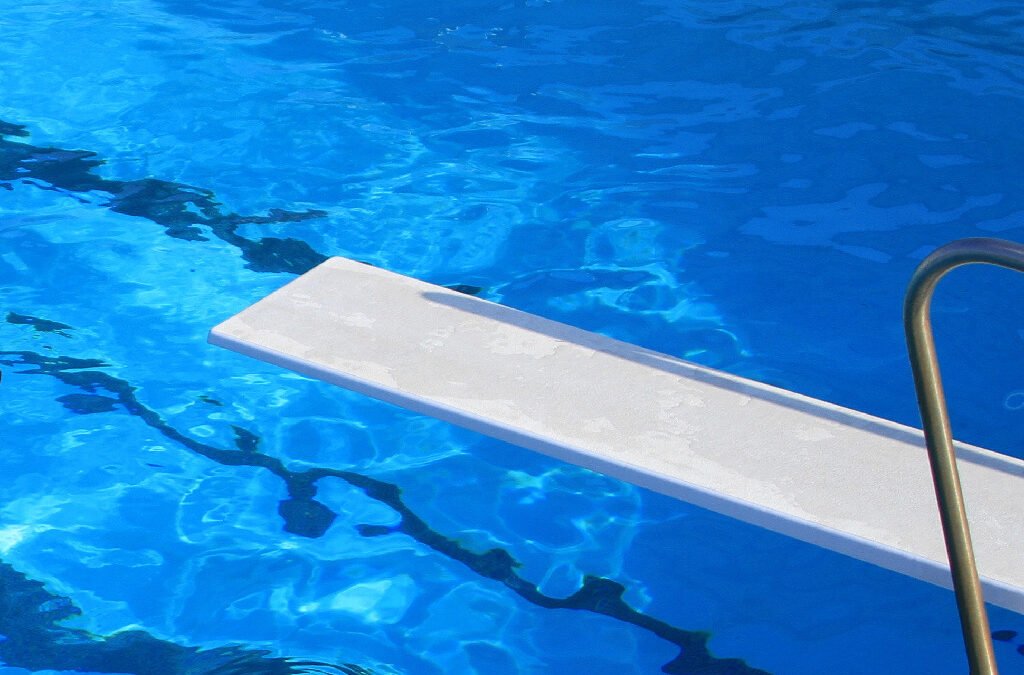 Drowning has become a major public health problem. It is the third-leading cause of unintentional injury and death worldwide.
read more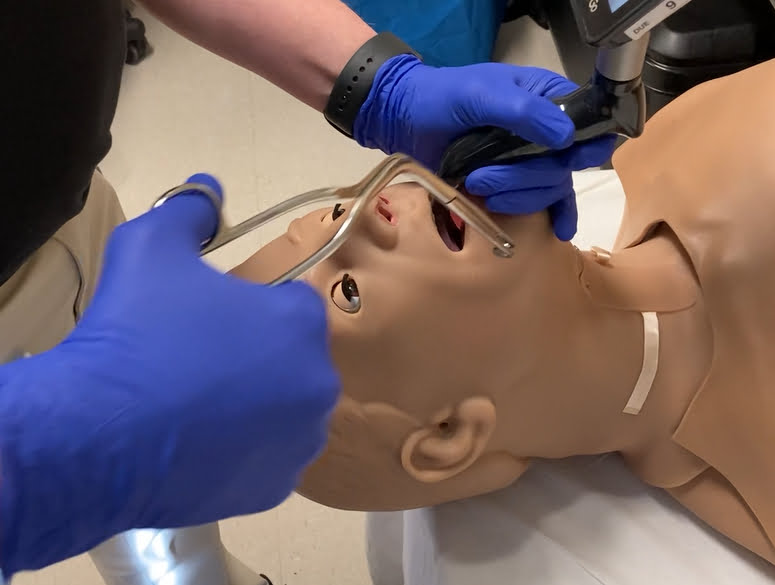 The authors provide a stepping-stone for clinicians to assess their use of Magill forceps.
read more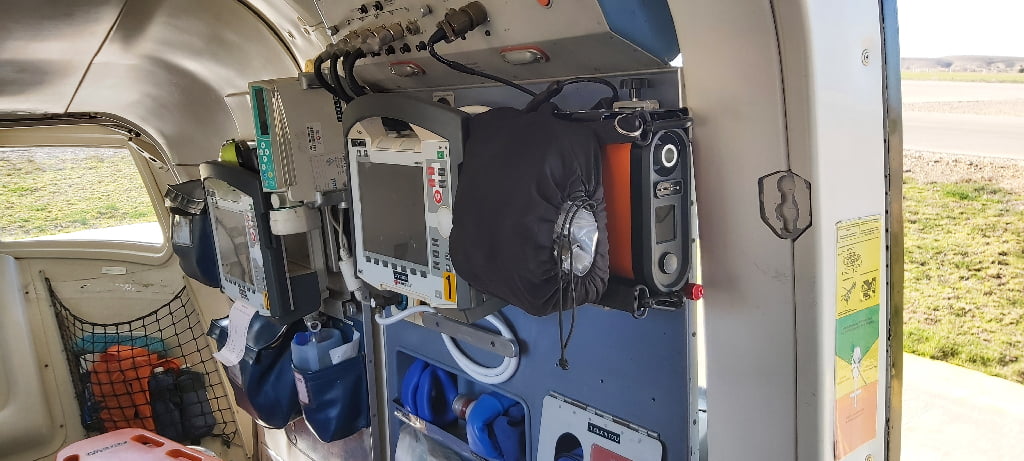 Zeltser Kobi reviews the Ventway Sparrow and explains why it is ideal for ground-based and air ambulances that deal with ventilated patients.
read more
EMS Capnography Video Series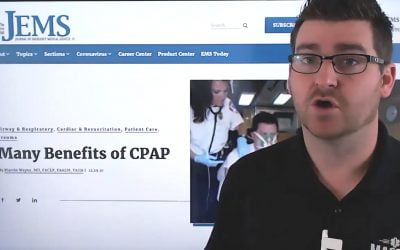 Continuous positive pressure ventilation (CPAP) is making big waves in EMS right now. How exactly does it work?
read more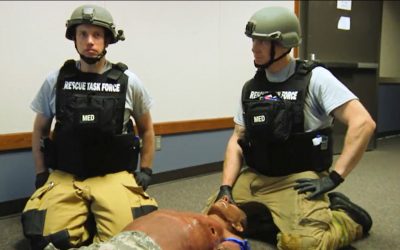 Mike Brown and Mark Litwinko discuss dealing with a patient who has a chest wound during a mass-casualty incident.
read more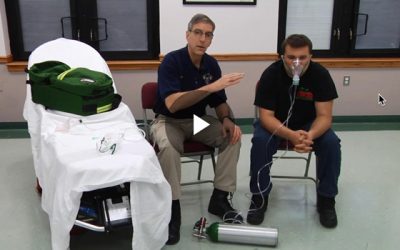 Mike McEvoy shares some tips on delivering medicine to a patient for using a small-volume nebulizer.
read more
If you're currently using any of Pulmodyne's products, and want to learn more about their use, please visit our training portal.
Or, contact us to learn more about the products that Pulmodyne's offers.
JEMS Now Newsletter
Subscribe to JEMS and get the latest insights and information about the world of Emergency Medical Services directly to your inbox including the latest news, features and educational content on prehospital airway management.
By submitting your personal information, you agree that Clarion may contact you via email with information relevant to the EMS Industry and that you have read and agree to the privacy policy
 

and  terms of use.
Clarion Fire & Rescue
110 S Hartford Ave., Ste. 200
Tulsa, OK 74120-1830 USA