When was the last time you treated a child in respiratory distress? What do you remember? Did you feel comfortable managing the case?
read more
After suffering cardiac arrest, Buffalo Bills safety Damar Hamlin is teaming up with the American Heart Association to promote CPR training.
read more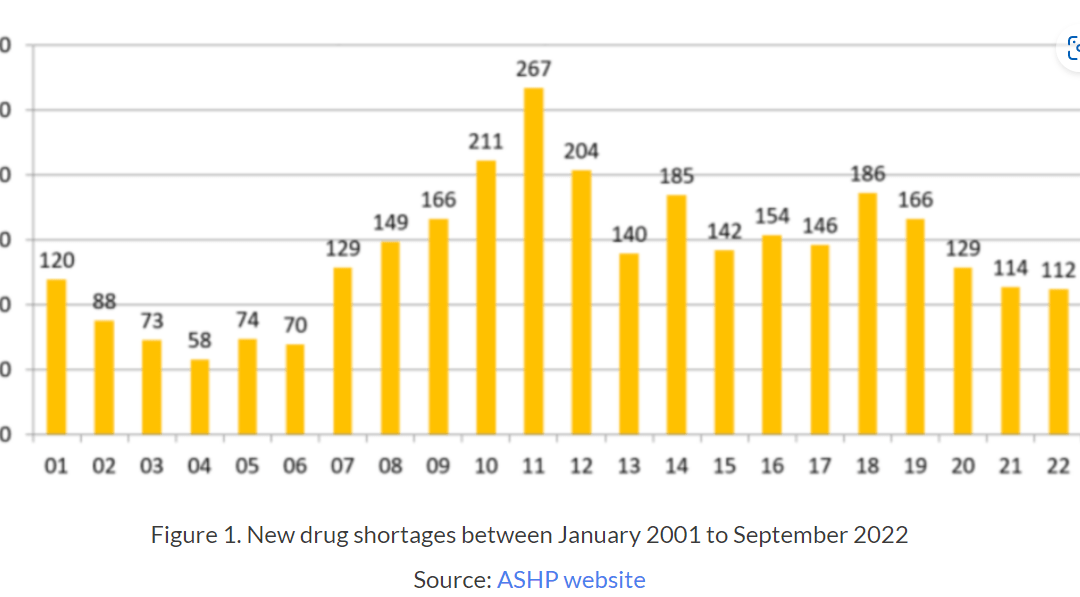 Hospitals and EMS services have been hit hard due to supply chain issues and the widespread use of liquid albuterol.
read more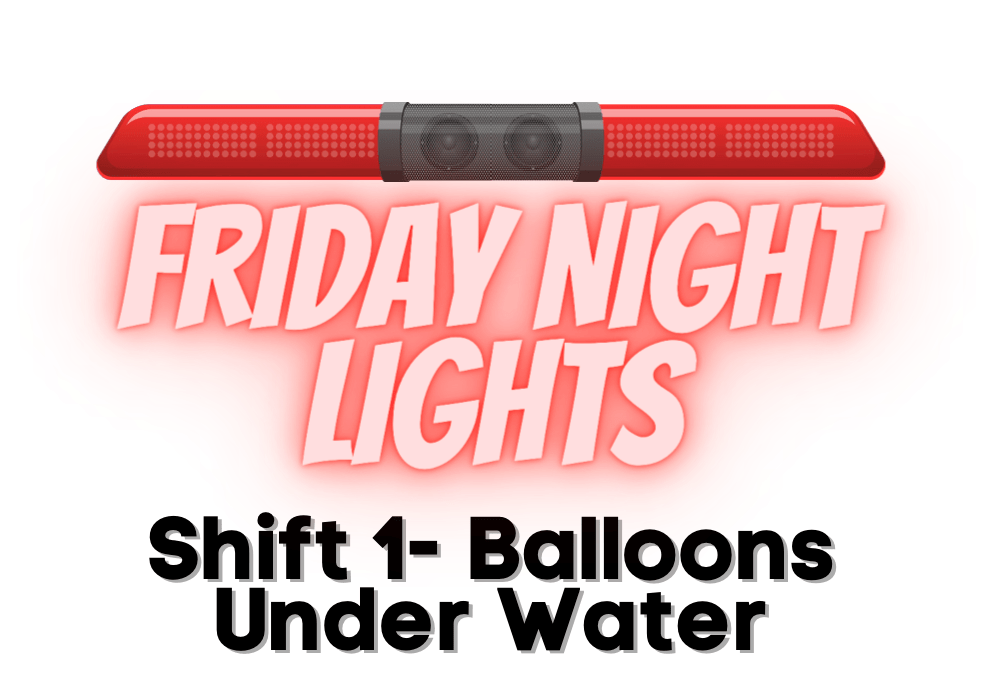 You just finished an uninterrupted meal when you're dispatched to a house in town for an 88-year-old male with trouble breathing.
read more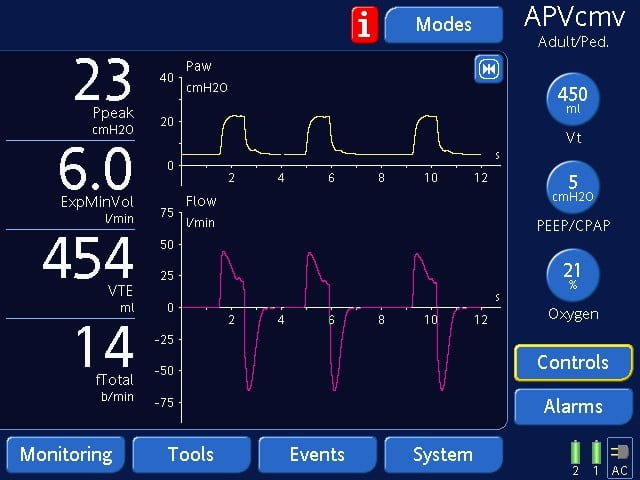 Understanding acronyms and how they describe modes is essential when managing a mechanically ventilated patient.
read more
EMS Capnography Video Series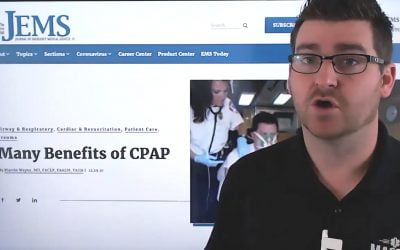 Continuous positive pressure ventilation (CPAP) is making big waves in EMS right now. How exactly does it work?
read more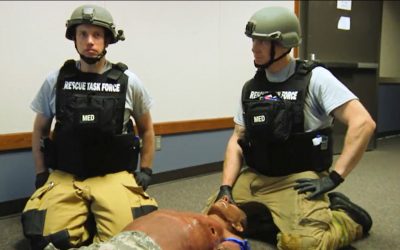 Mike Brown and Mark Litwinko discuss dealing with a patient who has a chest wound during a mass-casualty incident.
read more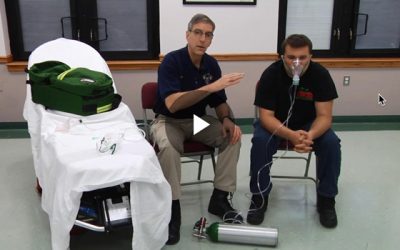 Mike McEvoy shares some tips on delivering medicine to a patient for using a small-volume nebulizer.
read more
If you're currently using any of Pulmodyne's products, and want to learn more about their use, please visit our training portal.
Or, contact us to learn more about the products that Pulmodyne's offers.
JEMS Now Newsletter
Subscribe to JEMS and get the latest insights and information about the world of Emergency Medical Services directly to your inbox including the latest news, features and educational content on prehospital airway management.
By submitting your personal information, you agree that Clarion may contact you via email with information relevant to the EMS Industry and that you have read and agree to the privacy policy
 

and  terms of use.
Clarion Fire & Rescue
110 S Hartford Ave., Ste. 200
Tulsa, OK 74120-1830 USA