Many factors go into the equation for deciding between CPAP and BiPAP for a patient.
read more
Deplorable conditions — broken or substandard equipment, a lack of drugs, low wages — reflects the meltdown of Ukraine's health care system.
read more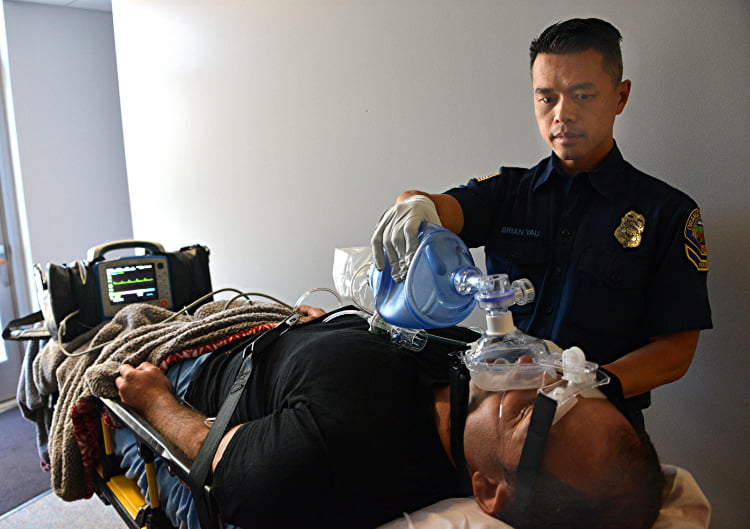 Lifesaving procedures like CPAP pose tremendous risk to patients if miscommunications occur during handoffs. The focus of this article is on reducing these errors.
read more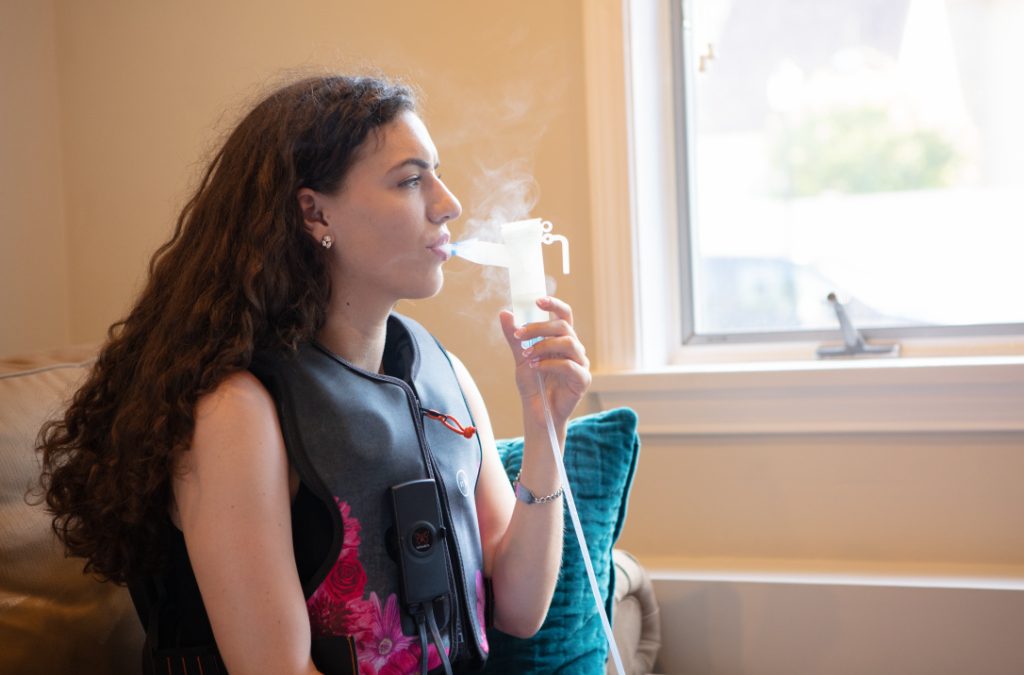 Understanding the complicated disease of Cystic Fibrosis will help you provide better initial care and assessment.
read more
EMS Capnography Video Series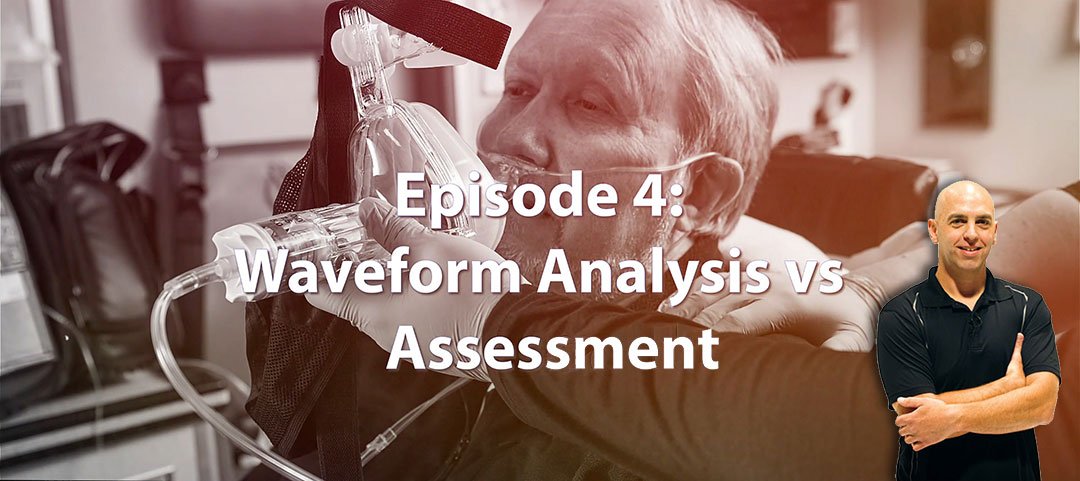 Episode 4: Waveform Analysis vs Assessment
In this video, Troy Valente discusses Waveform Analysis vs Assessment utilizing expiratory and inspiratory phases ​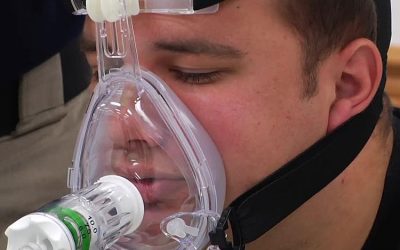 In this video, Mike McEvoy discusses the use of disposable CPAP (continuous positive airway pressure) masks, a method of assisting a patient's respiration without intubation.
read more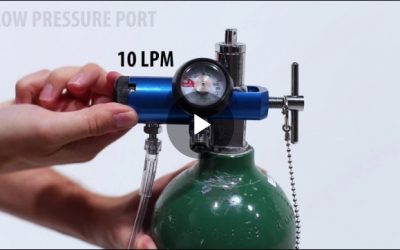 The GO-PAP is a disposable emergency CPAP device, that runs off of the barbed valve outlet on an O2 source. It operates at 10LPM and like our O2-MAX™
read more
If you're currently using any of Pulmodyne's products, and want to learn more about their use, please visit our training portal.
Or, contact us to learn more about the products that Pulmodyne's offers.
JEMS Now Newsletter
Subscribe to JEMS and get the latest insights and information about the world of Emergency Medical Services directly to your inbox including the latest news, features and educational content on prehospital airway management.
By submitting your personal information, you agree that Clarion may contact you via email with information relevant to the EMS Industry and that you have read and agree to the privacy policy
 

and  terms of use.
Clarion Fire & Rescue
110 S Hartford Ave., Ste. 200
Tulsa, OK 74120-1830 USA